Customized workshops that are strategically aligned to your specific needs.
Program content covers a wide variety of leading practices in Leadership, Effectiveness and Efficiency topics all geared to making an immediate positive impact to the participants' professional capabilities.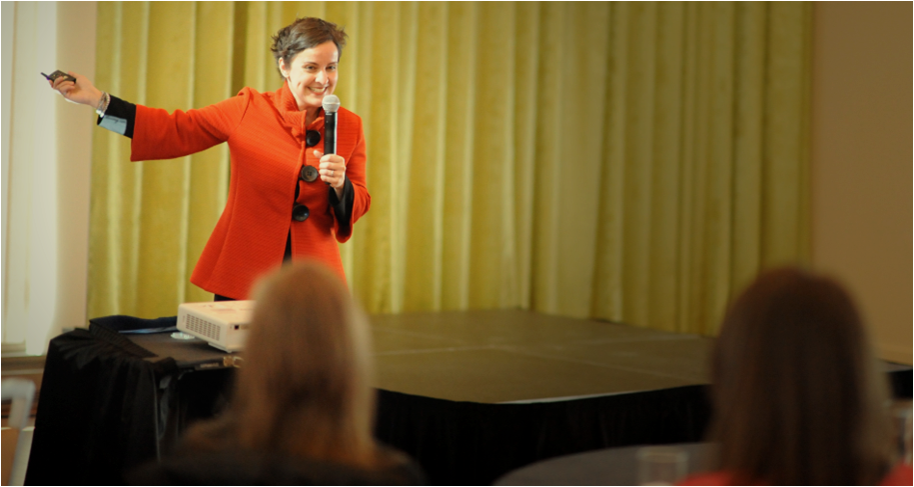 Leadership coaching with a compelling value proposition:  Your Effectiveness = Your Results.
Together we unlock significant value by enhancing your leadership and collaboration effectiveness.
Robust Coaching Structure

Resources for you to become even more successful & happy at work!
This section is entirely dedicated to expanding your professional capabilities. Browse our inspiring and practical techniques to use right away!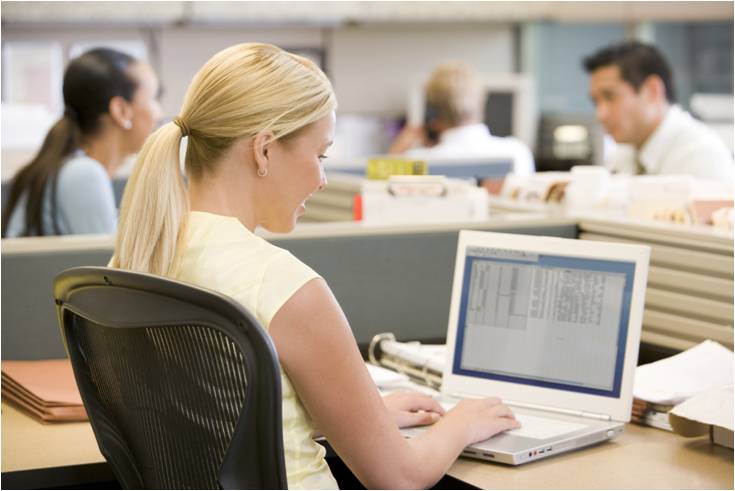 Marisa Murray is a PCC certified coach, MBA and Professional Engineer with over two decades of success in business and technology leadership roles. A former Partner with Accenture and Vice President at Bell Canada, Marisa has built strategy, transformation and change management skills…